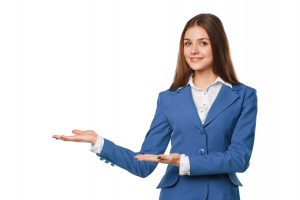 We provide the full range of legal services for both individuals and commercial clients alike. We have local knowledge to provide you with legal solutions which are consistent with international standards.
We cover the following areas of practice:
For more information on whether you need a lawyer to represent you, please read this article: Should I employ a Lawyer?
If you would like us to help you with any of the above matters or any other matters, please do not hesitate to contact us. We are here to help you.
Call us at 64352933 or fill in the form below